Tones Announce Spring Tour! This Spring, the Tones will pack their bags and travel south to Jacksonville, FL bringing their harmonious tunes and joyful smiles to the the marvelous Ponte Vedra Beach and beyond! The Tour, which occurs over Princeton's Spring Recess, will take place from March 16th to March 24th. For performance and show inquiries, please contact our Tour Manager, Harry Bound, at hbound@princeton.edu.
The Princeton Tigertones
Founded in 1946, the Tigertones are Princeton University's signature all-male a cappella group. For over seventy years the Tones have sought to maintain a culture of good friends and good music, bringing this spirit to audiences across the globe.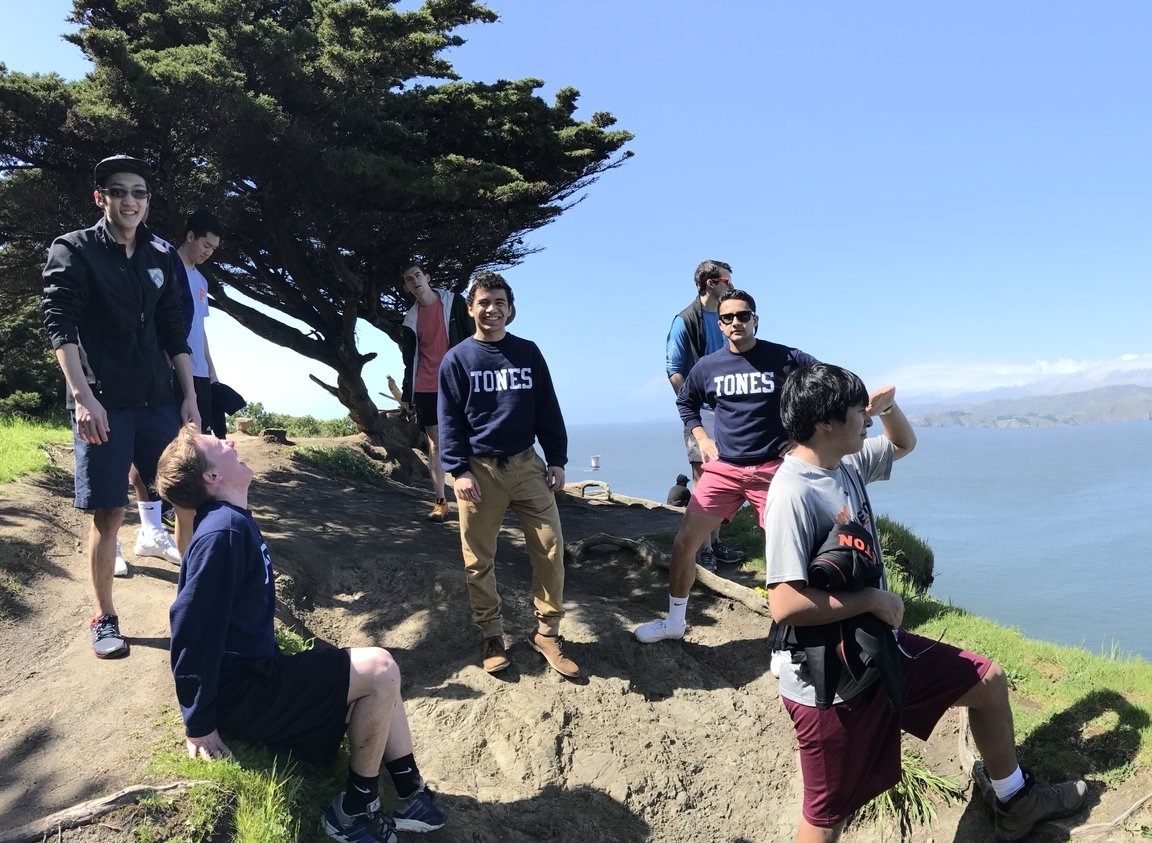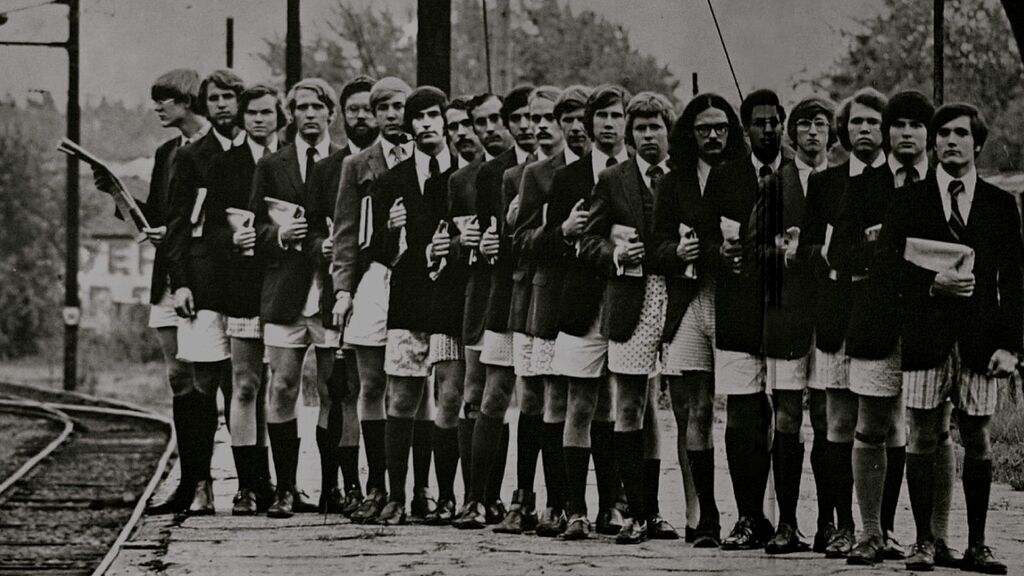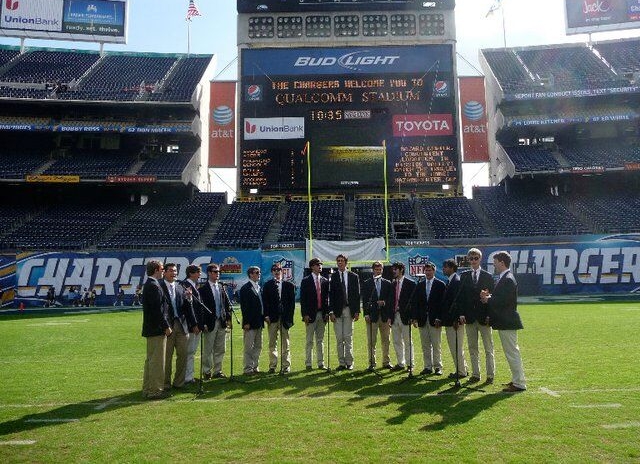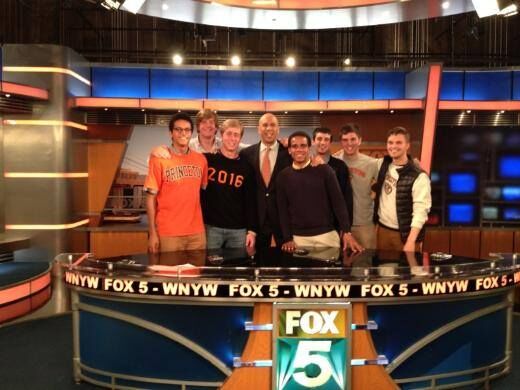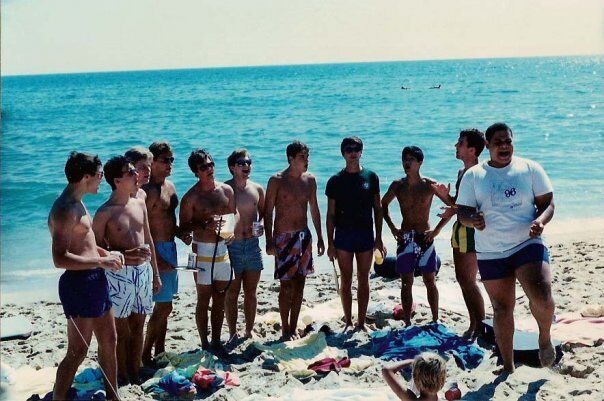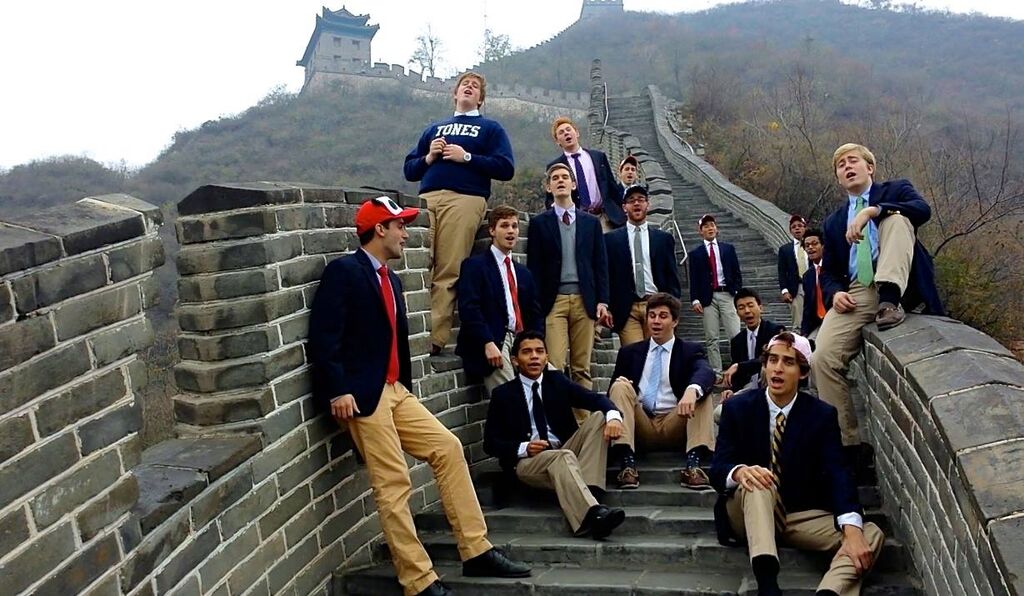 Audition Season!
We can't wait to meet you guys and hear you sing! Sign up here
Who?
Guys in the classes of 2021 or 2022.
What?
A 15 minute audition with the Tones.
Where?
100 Foulke Hall.
(Just walk around in the basement until you see a big orange Tiger on the door. That's us!)
When?
February 11 & 12, 5:00-11:00p.m.
Why?
Become a Tone!
The life of a Tigertone is one of camaraderie, adventure, and musical excellence. The group begins every year with a pre-season, beach week trip to Bermuda; and sings in places like Rio de Janeiro, Beijing, Paris, Carnegie Hall and the White House during the year.